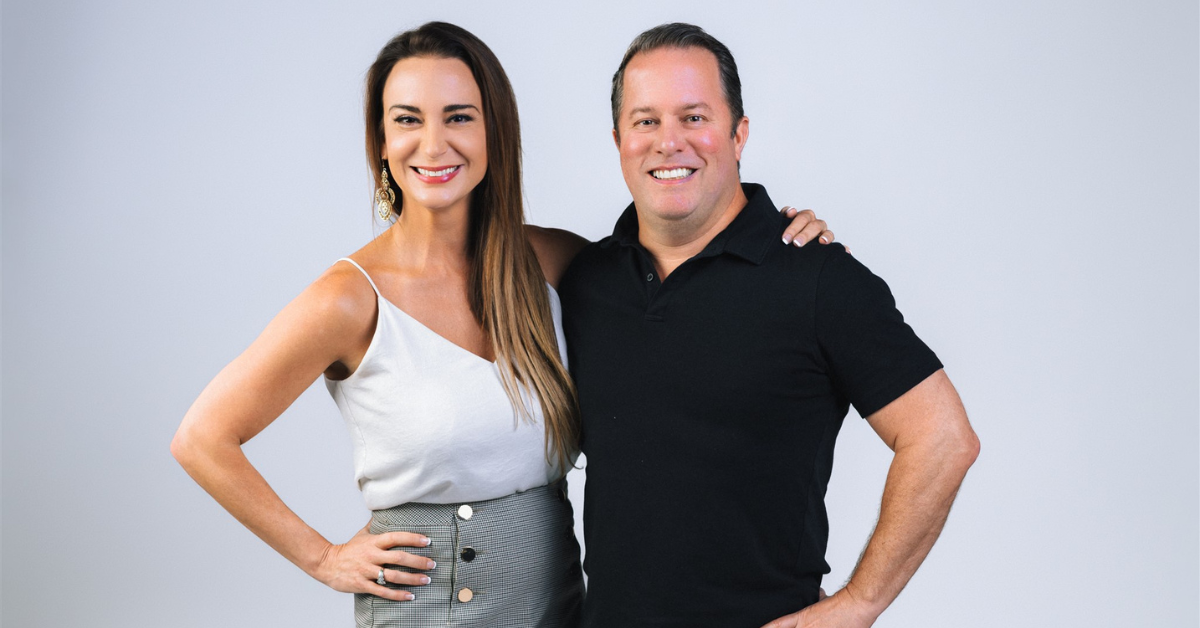 ---
Orlando, FL - June 16th, 2023 - Entrepreneur and Podcast Host, Ross B. Williams, continues to provide valuable insights for budding entrepreneurs on his acclaimed podcast "Modern Profits For Entrepreneurs". In the latest episode, he welcomed Keri Laine, an experienced business strategist with a rich history in corporate HR, mergers and acquisitions, and consulting.
Keri shared her expertise on several key subjects, including networking, personal development, strategic thinking, and the value of mentorship. Among her key insights were the benefits of viewing networking like a scavenger hunt, the power of surrounding oneself with aspirational individuals, and the surprising impact of asking "What can I do to help you be successful?"
Ross's insightful conversation with Keri offers fresh perspectives and practical tips for individuals embarking on or navigating their entrepreneurial journey. The episode underscores Ross's commitment to inspiring and educating his audience with actionable strategies for business success.
"Modern Profits For Entrepreneurs" continues to empower entrepreneurs by bringing on experts like Keri Laine, who provide deep insights and practical advice based on their real-world experiences.
The episode with Keri Laine is available now for streaming and download on MODERN PROFITS PODCAST.
"Modern Profits For Entrepreneurs":
Hosted by entrepreneur Ross B. Williams, "Modern Profits For Entrepreneurs" is a podcast that focuses on delivering impactful business strategies, tips, and inspirational stories from various industry experts. With a passion for empowering entrepreneurs, Ross ensures each episode provides the listeners with practical advice they can implement on their entrepreneurial journey.
Ross B. Williams is a successful entrepreneur, and the host of the "Modern Profits For Entrepreneurs" podcast. His mission is to provide real, actionable advice to entrepreneurs, helping them navigate their journey toward success.
---
Media Contact
Company Name: Modern Profits
Contact Person: Ross B. Williams
Email: Send Email
Phone: (321) 754-7409
Country: United States
Website: https://rossbwilliams.com/