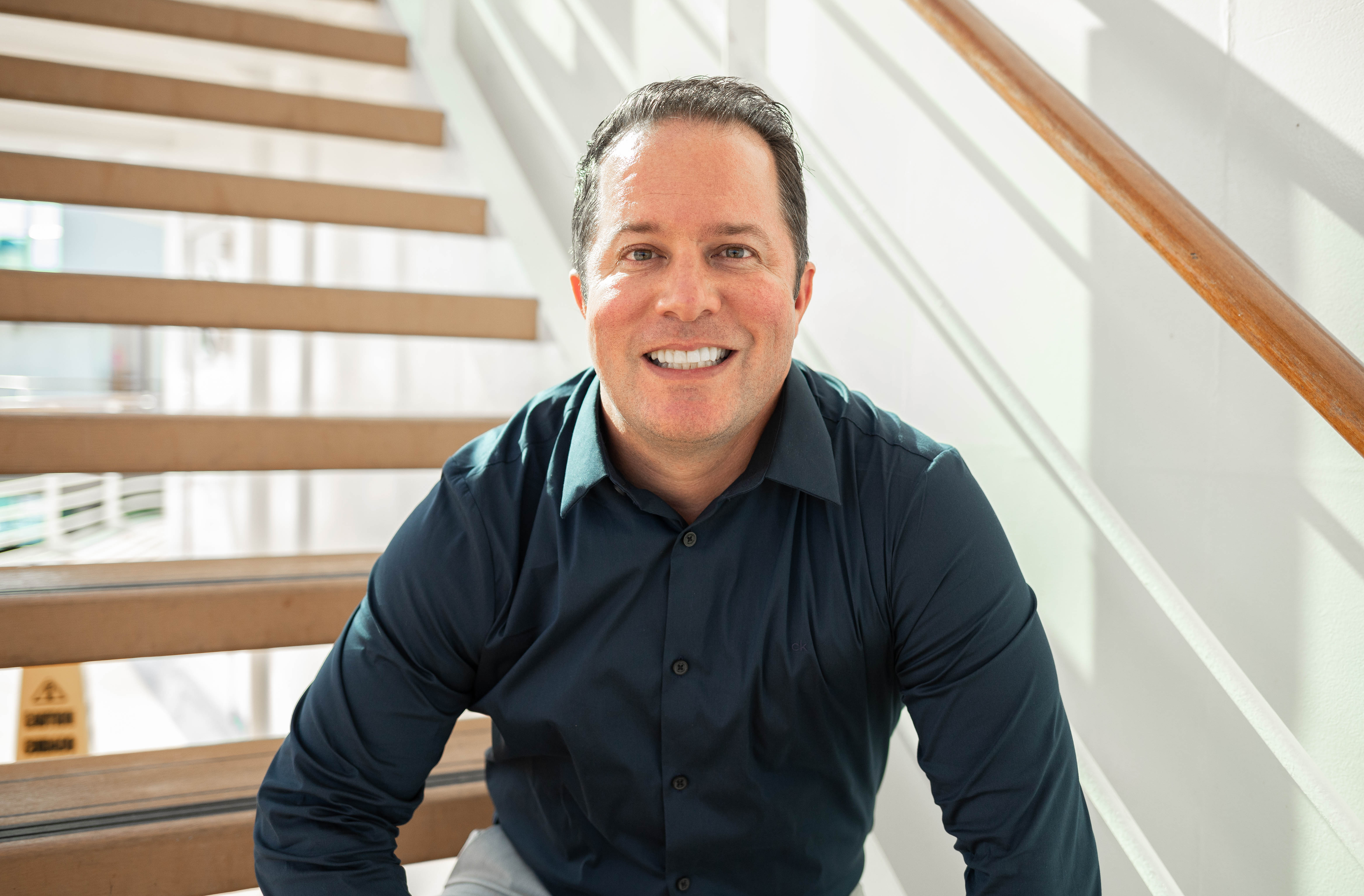 ---
St. Petersburg, FL - February 17th: Ross B. Williams founder of Modern Profits hosts an Iconic mastermind weekend for entrepreneurs, influencers, and business owners wrapped around a live concert with 80's Rock Super Star Bon Jovi!
This event is part of Ross' Content Vacation Mastermind where he takes multiple six and seven-figure entrepreneurs on white-glove vacation experiences so they can network, and build relationships together while creating amazing content for their social media calendars, advertisements, and websites.
This content vacation will take place April 14th-18th in St. Petersburg FL. It will include a premium night at the Bon Jovi Concert, cruising the water in yachts, and enjoying gorgeous beaches. Entrepreneurs will have a premium opportunity to capture amazing photography and videography from Modern Profits professional paparazzi on the waterways, at the beaches, and with the creative art and culture of downtown St. Petersburg.
Modern Profits crew will capture the influencers inside incredible branding photoshoots, lifestyle photoshoots, and red-carpet nightlife images as they network and enjoy a weekend of fun with like-minded successful entrepreneurs from around the world.
They will be staying at The Avalon, located in the sunshine city of St. Petersburg, Fl. This venue radiates a cool Art Deco style with its sleek Deco-esque lines, artful use of neon, and retro-chic interior.
The group will attend numerous experiences throughout the weekend including having a luxury party bus transporting them to the Amalie Arena in Tampa so they can rock out with Bon Jovi one of the greatest rock and roll acts of the 1980s on their epic new tour.
They will spend a day cruising the waters on beautiful 36-foot yachts, enjoy relaxing on the sand bars, waterfront restaurants, view gorgeous sunsets, have a spectacular day at beautiful St. Pete Beach, and experience amazing nightlife, enjoying exquisite restaurants and unique bars.
All of this while having their very own private paparazzi capture every moment so they can go home with enough content to fill their social media and websites till the next vacation.
Ross B. Williams created this mastermind to solve a problem he found popping up at conferences across the country.
While traveling the country going to masterminds and conferences he discovered that most entrepreneurs love going to these events but their favorite and most beneficial part is the networking and relationships they gain while at these events. However, they find they spend so much time in the conference rooms that they get very little time to truly connect and meet others. Event attendees also get frustrated because they travel to beautiful cities and don't get any time to experience them.
This is why Ross B. Williams created Modern Profits' Content Vacation Mastermind. He decided to ditch the conference room and create white-glove vacation experiences for multiple six and seven-figure entrepreneurs so they could connect and build relationships together in ways they couldn't before. Ross says, "True masterminding happens when geniuses from different niches get together and share ideas."
Ross' past experience in events and knowledge of marketing makes this new concept a perfect fit for his skill set. He has over a decade of experience planning and hosting event experiences. In fact, he earned the ClickFunnels Two Comma Club Award by creating entertainment experiences that bring people together and change lives. (This award goes to entrepreneurs who generated over one million dollars in sales through a single website funnel.)
Ross wanted to make this mastermind more than just a networking and vacationing experience. He wanted to solve a second problem that many entrepreneurs are struggling with in today's world of social media and online businesses.
While traveling and meeting entrepreneurs around the world, Ross also discovered that entrepreneurs, influencers, and business owners were not getting enough quality content for their personal brand or businesses and their selfie photos just weren't cutting it as their businesses are scaling to seven figures and beyond.
This is why ross will bring a full-time photographer and videographer on the vacation experiences. "The idea is to capture and create a mountain of content our guests can use to fill their social media calendars, advertisements, and websites," Ross says. "Attendees will get branding photoshoots, lifestyle photoshoots, social photoshoots, along with plenty of b-roll video footage to use for video production. It will be like having a full-time paparazzi capture amazing content for your personal brand and business."
Ross's goal is to help visionary entrepreneurs improve their online presence, network, and knowledge so they can reach the masses and create a positive impact in their niche.
Entrepreneurs, influencers, and business owners that would like to learn more about Modern Profits' Content Vacation Mastermind check out the website below.
https://modernprofits.com/contentvacation
Media Contact
Company Name: Modern Profits
Contact Person: Ross B. Williams
Email: Send Email
Phone: (321) 754-7409
Country: United States
Website: https://rossbwilliams.com/